Edinburgh Airport: Landside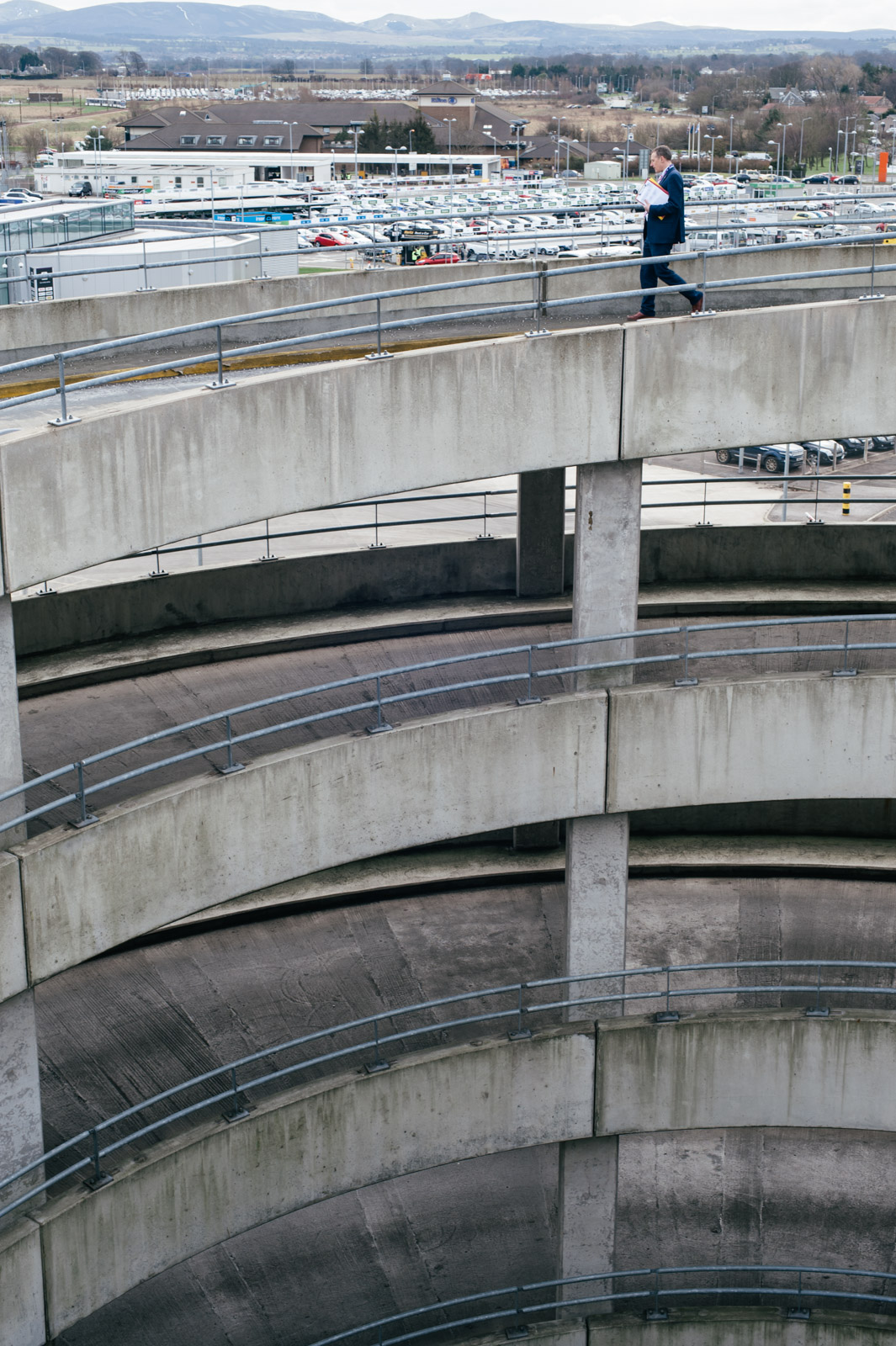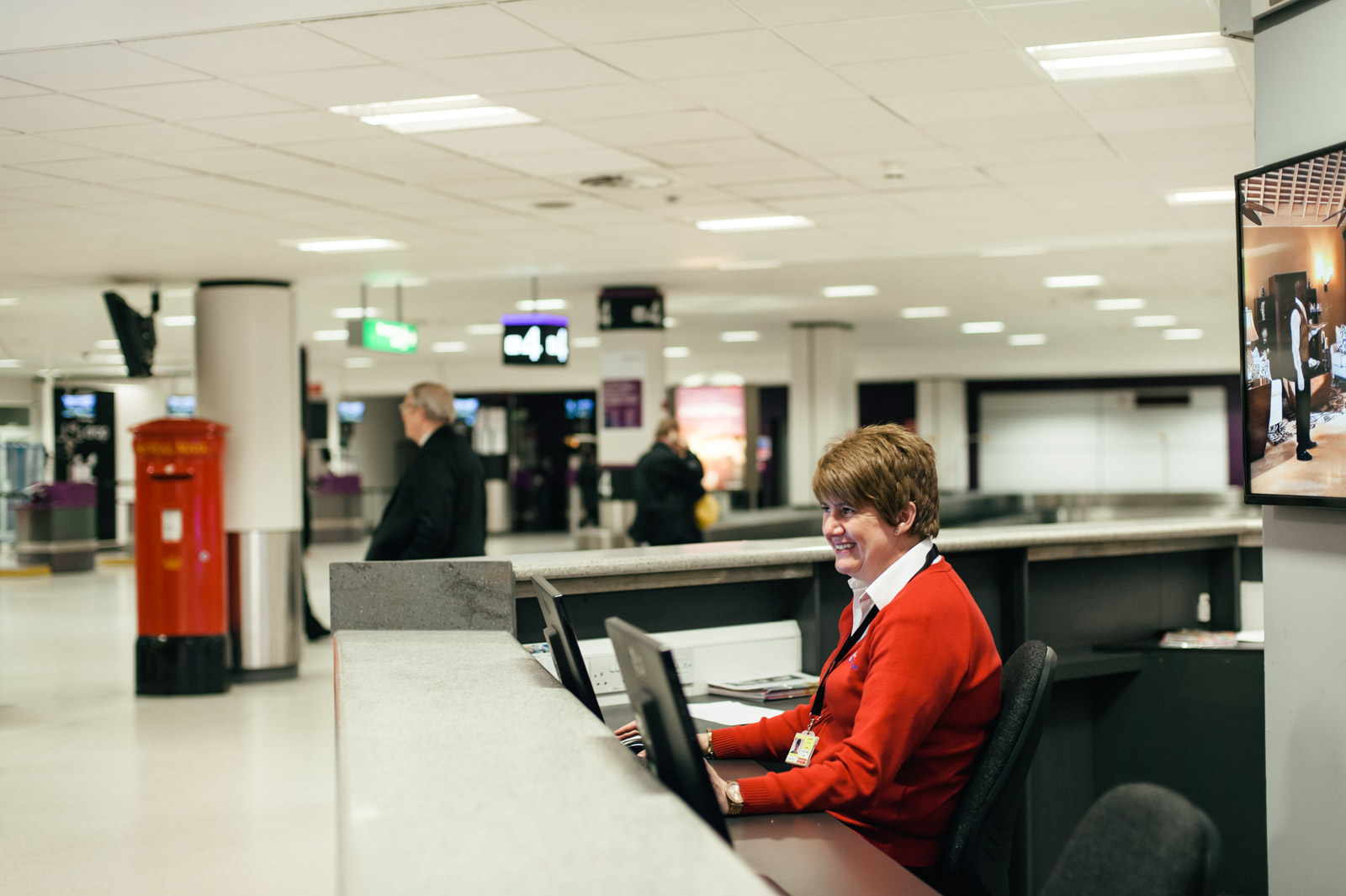 Edinburgh Airport were looking to tell the story of their airport through a series of authentic images. They asked me to come in and document every aspect of their operations. Here I have split the project into three categories. Landside; the side of an airport terminal to which the general public has unrestricted access, Airside; the area of an airport that is within its passport, customs control and security checks, and the Tower.

This is part one of a three part series that takes an intimate look at the life and workings of Edinburgh Airport. See part two here and part three here.