Dualchas Architects Website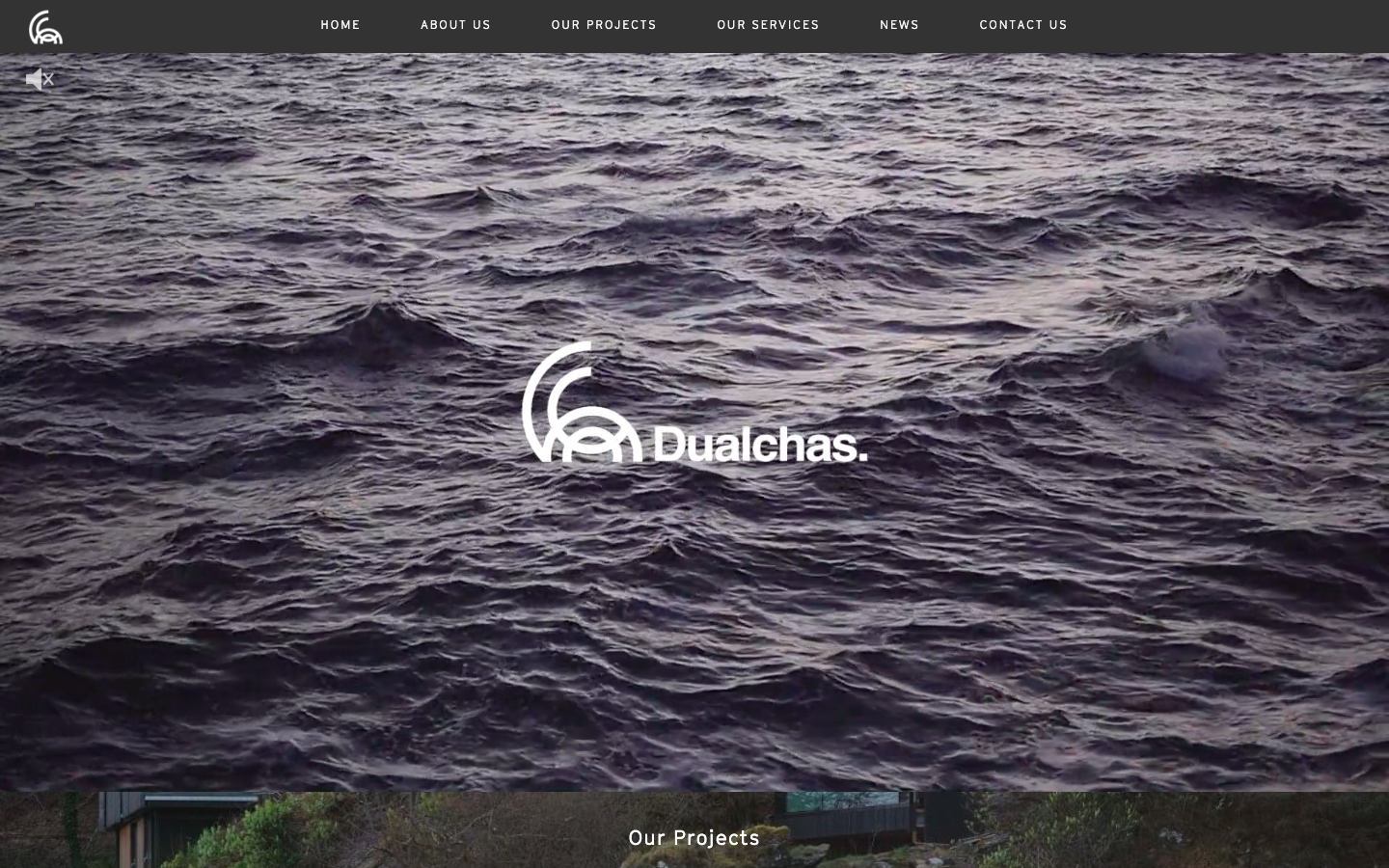 We are quite impressed with the new Dualchas Architects website by Spey. We were tasked to create a short editorial style film profile brothers Alasdair and Neil Stephen and the Dualchas practice. As well as the film, we created an archive of images of the practive, the brothers, the staff, their buildings and the local landscapes. As you can see in these these previews the film and the images we created have been put to good use.


(Above) Our film features prominantly on the About page.

(Below) The Main website sections feature our images full width and full height giving a dramatic, clean and stylish presentation.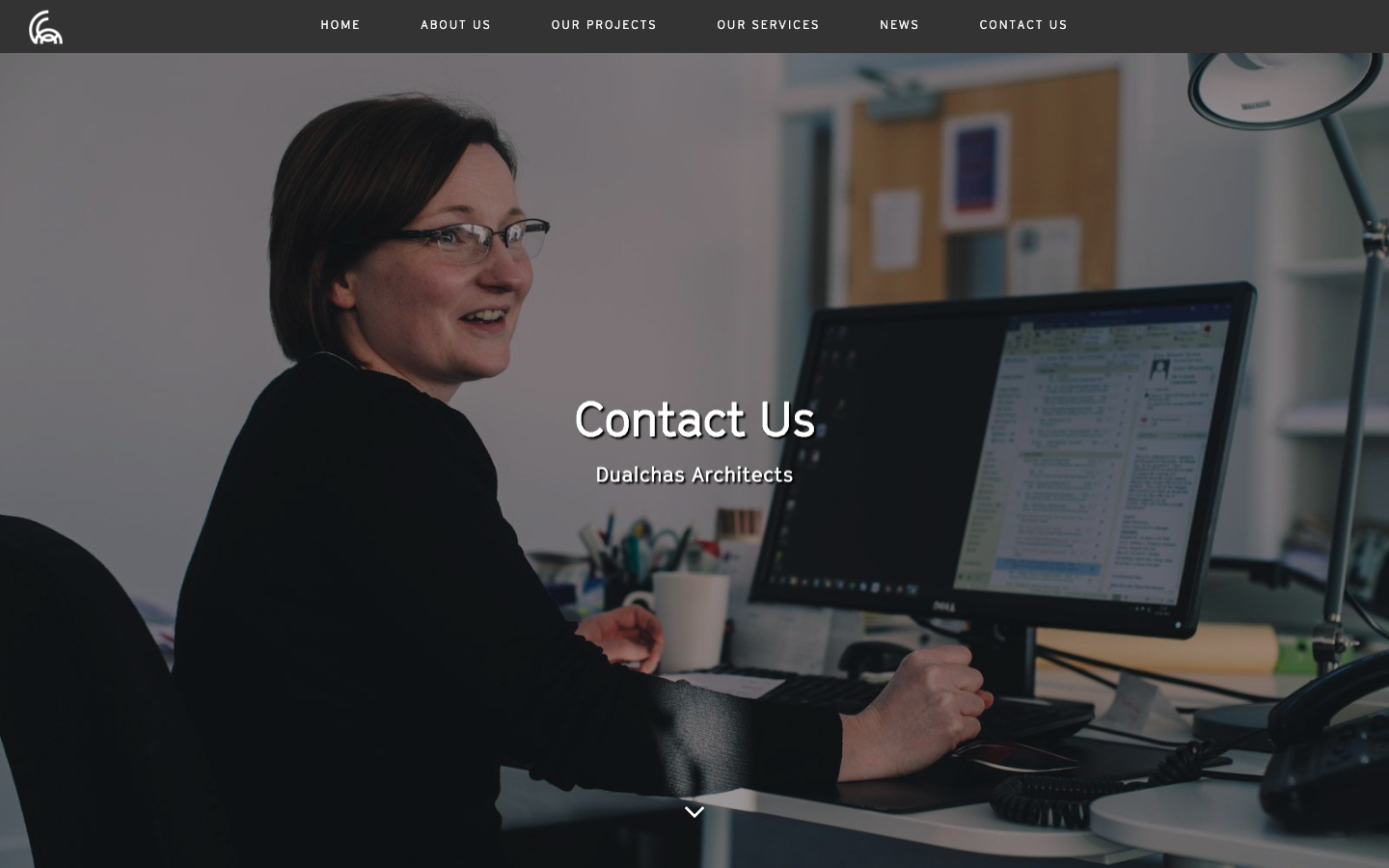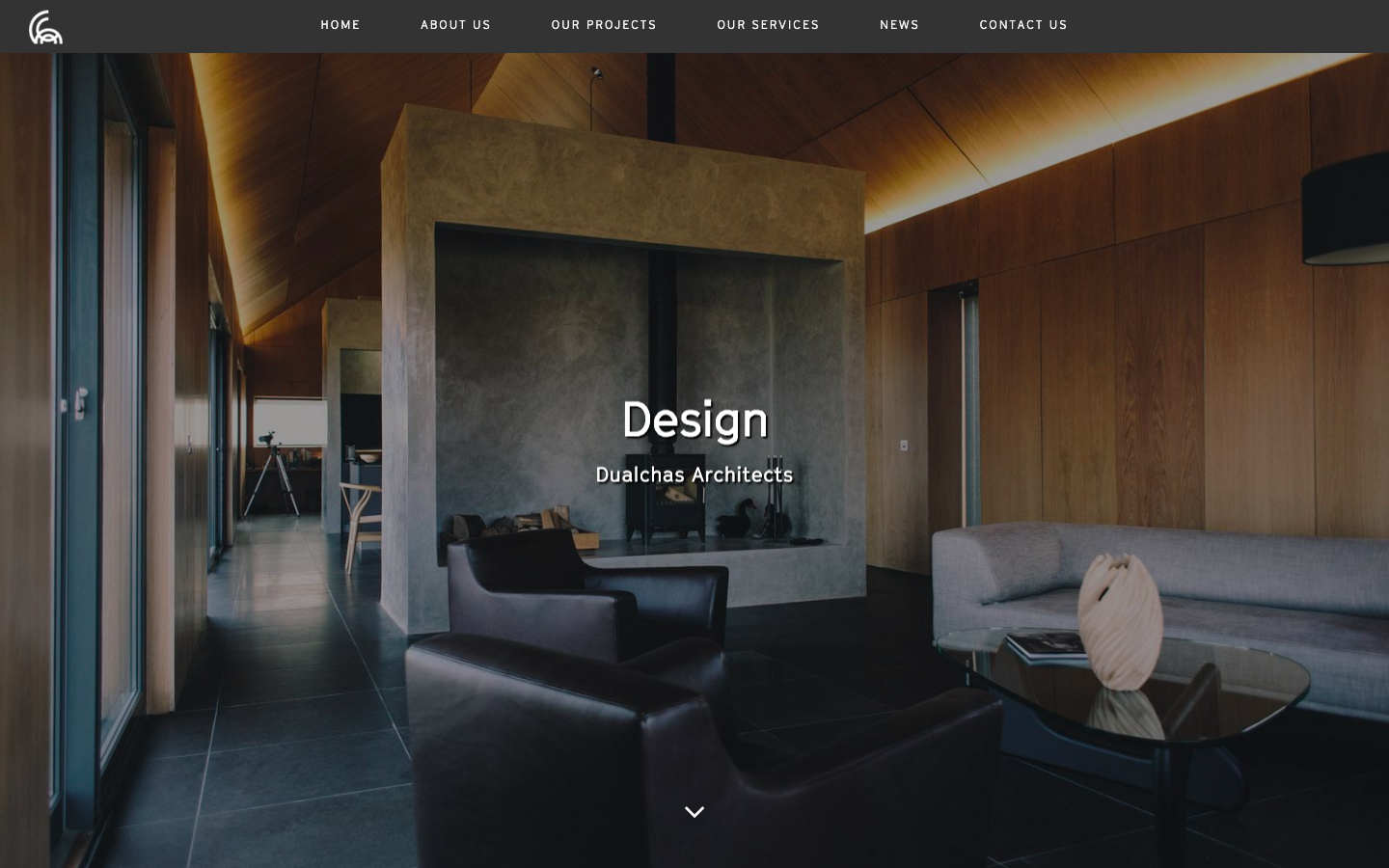 (Below) Half screen and quarter screen images compliment the stories being told.




(Below) IMages for thumbnails and menu detail tie the design together.




All in all a pleasing design and we are delighted to see such heavy usage of our work threaded into the dna of the website. Curating from such a broad archive of images that we provided allows the designers to present the ethos of the brand. Our work, curated properly like this, confidently tells the story of people and place.

See the full site at https://www.dualchas.com and visit https://www.spey.scot/ if you are needing website or design services.

Visit our own Dualchas Architects image gallery here (coming soon), see our Dualchas Architects film here or contact us if you need an archve of images or a film to tell the story of your brand.